New Product Launch For Pet Snack Customer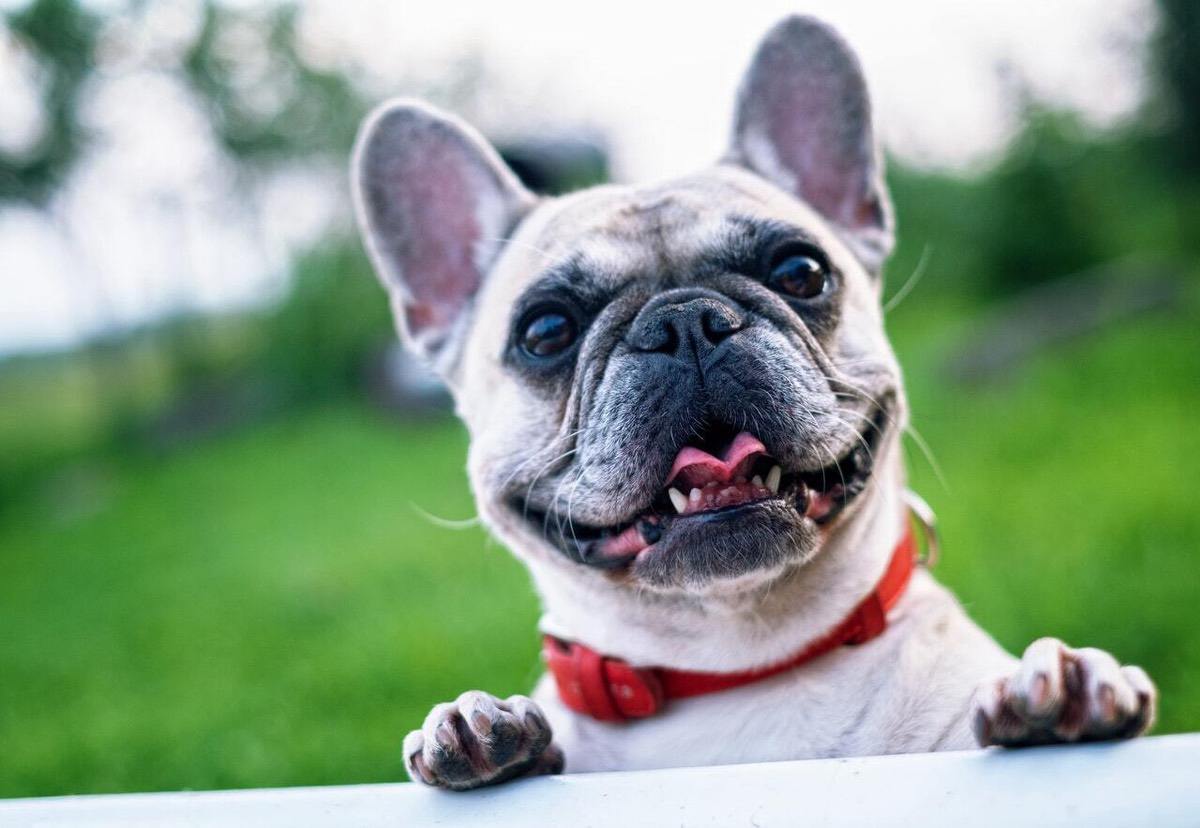 Customer Challenge:
Start-up pet snack company needed high graphic stand up pouches to replace stock bags with labels for a new product launch.
Experiencing long lead times
Wanted a source for quick turnaround on a small quantity runs
Needed a supplier to accommodate both small and high volume requirements
Preferred a supplier who could provide a warehousing and inventory management solution
One source that can provide procurement for all of their packaging needs
Required a supplier that understands their co-packers equipment
Pioneer Packaging Solution:
The Pioneer Packaging team analyzed the situation.
Provided a solution to meet the required short lead time request for small runs
Secured a competitive source for large runs and required lead times
Developed a warehousing program to cover a 90-day requirement with back up inventory
Utilized our extranet to enable customer visibility and inventory management
Worked with our supplier partners to secure other packaging material needs
Outcome/Customer Win:
Package damage eliminated.
Enabled company to go to market quickly and meet the demand for initial orders
Customer now has a comfort level for large runs as their business grows
A warehousing program and inventory management system to manage requirements and growth
A supplier who is their total package source for all packaging requirements (one-stop-shop)
A supplier that understands their co-packers equipment
Happy customer whose business is positioned for growth