Sustainable Packaging Tips
How to Implement Sustainable Packaging Solutions
Committing to sustainability has become increasingly important for companies in every industry. At Pioneer Packaging, we're committed to providing sustainable, recyclable packaging materials and helping our customers meet their environmental goals with products that also fulfill their operational requirements.
Sustainable packaging means sourcing, developing, and incorporating solutions that have the lowest environmental impact possible. To help you meet your objectives, we've put together some tips and best practices for implementing a more sustainable packaging operation.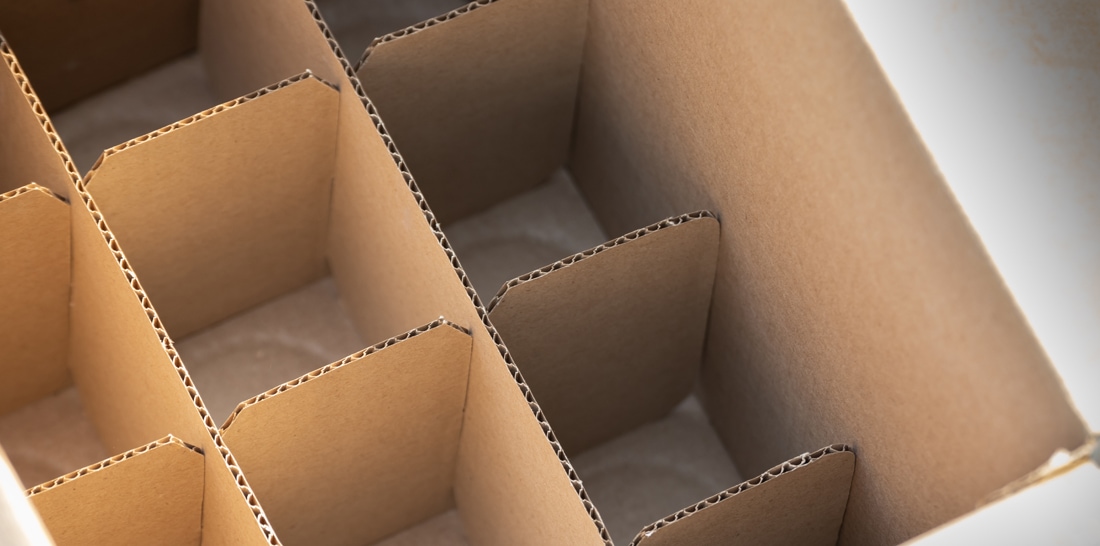 Use Biodegradable Packaging Materials
Many types of packaging materials cannot be recycled easily, so they are discarded and end up in landfills. Biodegradable packaging materials typically require less energy to manufacture and can be easily recycled or composted by the end users to reduce the amount of waste sent to landfills.
Pioneer Packaging has multiple biodegradable packaging materials, including corrugated cardboard and chip board options. We can help you transition into these and other environmentally friendly packaging materials.
Implement Recyclable Packaging Materials
If biodegradable isn't an option, then you can still utilize recyclable packaging materials to boost your operation's sustainability. Recycled packaging is an excellent way to lengthen the lifespan of previously used products, lessening your dependence on new materials, and the energy, resources, and emissions required to produce them. When deciding on boxes, mailers, or containers, consider using packaging that's made out of recycled materials.
Pioneer offers several options, including recyclable loose fill peanuts, plastics, tapes, chipboard, and corrugated cardboard.
Reducing the amount of packaging allows your company to consume fewer resources while at the same time cutting your material, storage, and shipping costs.
Use Smaller, Lighter Packaging
Incorporating the best sustainable packaging design that meets your product and shipping requirements is critical for reducing your environmental footprint. Always consider ways to use smaller, lighter options whenever possible. Reducing the amount of packaging allows your company to consume fewer resources while at the same time cutting your material, storage, and shipping costs.
For example, by implementing thinner plastics, like coextruded or stretch film, instead of 3 mil bags, you can minimize the amount of packaging material you purchase and produce less waste. Another example is using standup pouches that weigh less than traditional bottles and cans, require less space to store, and are less expensive and more fuel efficient to ship.
Become A Member Of How2Recycle
How2Recycle is a standardized recycling labeling system that informs customers whether certain packaging can be recycled and how to recycle it. Companies can partner with How2Recycle to include labels on their packaging that clearly define what parts of any packaging can be recycled, what parts can't, and whether there are any special instructions to follow.
If you would like to show your commitment to sustainable packaging, then all you need to do is become a How2Recycle member to include their labels on your packaging. It's easy to join, and your customers will appreciate the certainty How2Recycle labeling introduces to the recycling process.
Expand Your Customer Base With Sustainable Practices
Using sustainable practices isn't just beneficial for the environment, it also directly benefits your business. A survey completed by CGS of 1,000 US consumers found that 70% of respondents considered sustainability as at least "somewhat important", and almost half (47%) said that would pay 25% more for sustainable products. In other words, sustainability is something that customers value, and you can build brand loyalty by reducing your environmental impact. Contact Pioneer Packaging today to start implementing sustainable packaging solutions!