Choose the Right Packaging Solution at Our Innovation Centers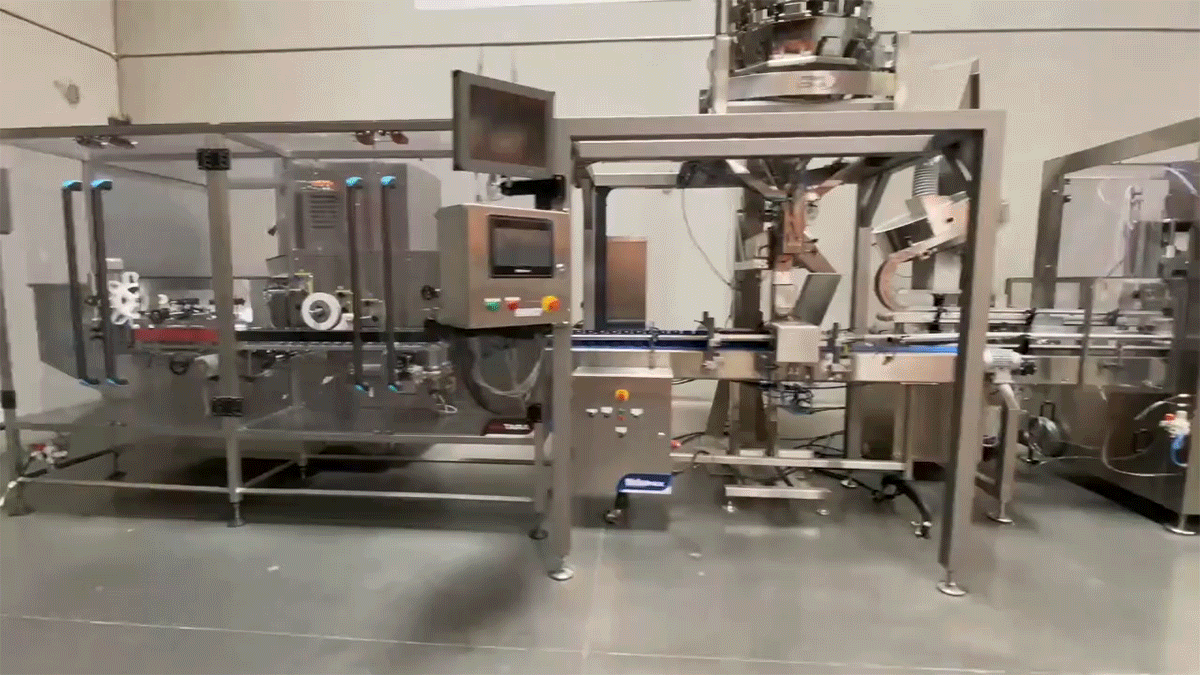 When it comes time to find the best types of packaging and machines for your operation, you want to be sure that you are choosing correctly. With so many packaging options to choose from, it can be hard to know exactly what's right for your product or company. And a lot of packaging suppliers aren't very helpful when it comes to looking at your specific needs and finding the option that fits you best.
At Pioneer Packaging, we do things differently. We let you try out different packaging options and machines before you purchase, so you can see what works and what doesn't.
We offer physical innovation centers to demo types of packaging
You no longer have to order packaging machines and types of packaging in the dark. Our innovation centers are physical locations where you can visit and experience our available packaging options in person before ordering. Come try out different machines, see the various types of packaging in person, and ensure everything is compatible with your product and with each other. All prior to committing to a purchase.
When you visit our innovation centers, our team will walk you through the machines and all your options. You can see your products running through them and understand how everything will operate and look long before you change your entire operation. It's a great way to know whether any custom packaging solution you're considering can run smoothly on a specific machine and iron out any kinks. Plus, you'll get a great idea about how certain options affect customer experience, how your branding will look, and more.
How it works
Once you begin the process of looking for new types of packaging and/or a packaging machine, our team is there for you every step of the way. We know packaging, and we're very good at working with you to determine your needs—it's what we do! If you'd like to see how a machine or specific packaging solution works in person, we'll set up a demo for you at one of our partner facilities throughout the United States. The Pioneer team will handle all the arrangements.
We have access to demo facilities across the country for many of our partners, including Pregis, Color Ink, and our own DCP experience center. We can walk you through the machines, show you how they work, and answer any questions that you have. Afterwards, you'll feel confident that you are choosing the right packaging solution for your products!