Packaging for a Startup Success
The early days of a business can be altogether scary and exhilarating.
As an entrepreneur, you become accustomed to adapting – to learning new things and to finding new and creative ways to be resourceful to keep costs low.
Of course, not all costs can or should be trimmed. Among them product packaging, which not only protects your products on the way to consumers – it also literally impacts peoples' view of your brand.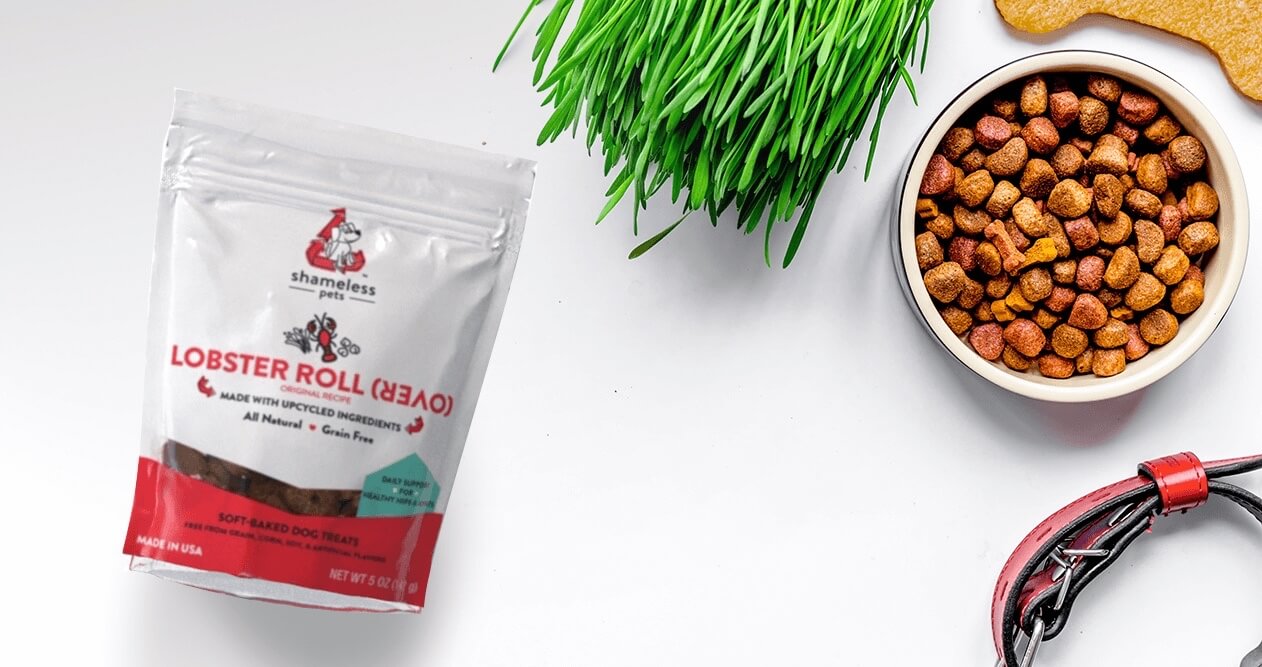 Product Damage Shouldn't Be A Cost of Doing Business
You may be surprised to know that many businesses view product damage as a cost of doing business. At Pioneer, we not only disagree with that notion, we're here to help our customers overcome it. Our experts are on hand to help you get your products to market on time and undamaged.
In fact, the owner of a pet snack business recently came to us to help them find a small business packaging solution to replace their stock bags for a new product launch. Not only were they dealing with damaged packaging but they had also been experiencing long lead times, and they needed a more durable, better-looking solution for the launch of their new product.
The Solution
"I had a product to launch in retail in less than 3 months and had to find a packaging solution," said the client. "Pioneer stepped in and helped navigate me through the entire process, including personally educating me on digital printing."
Pioneer has vast experience helping businesses, big and small, with their supply chain challenges. Our team of experts sprung into action to develop a complete small business packaging solution that not only provided more durable packaging but also a warehousing program that could grow along with their business.
"Pioneer was the reason we were able to bring our product to market on time and without any issues."
"Pioneer was able to turn the entire retail packaging project around in less than one month, which was instrumental in allowing us to launch our product in retail on time," they said. "And it is no stretch to say that Pioneer was the reason we were able to bring our product to market on time and without any issues."
Pioneer Can Help
Whether you're gearing up to launch a new product line or your very first, packaging is what we do. Call our team to discuss your business' needs at 855-339-5552 or contact us.