What We Saw at Pack Expo 2021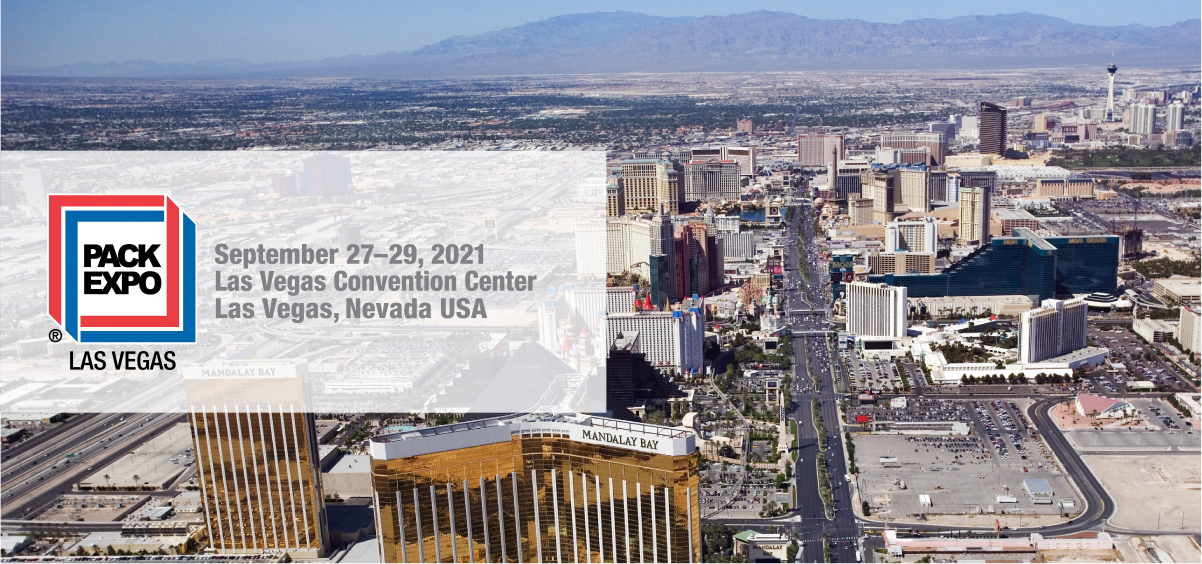 The Pioneer team was at Pack Expo 2021 in Las Vegas during the last week of September. This show tops the list for packaging professionals, with over 1,500 exhibitors and 740,000 ft² of exhibit space at the Las Vegas Convention Center. We went as attendees to stay up to date with the latest technologies and materials in the industry. At Pioneer we like to keep our finger on the pulse of the packaging world, and this show is one of the best ways to accomplish that.
We spoke with a lot of manufacturers and end users alike to find out what new products are being introduced and what are the packaging resources and solutions needed by businesses across different industries. We'll go over a few of the highlights here.
Automation
The biggest trend we saw was the wide variety of new automated packaging solutions. With current labor shortages, businesses are running into trouble by relying on manual packing, and many are searching for a change. From innovative robotics to machines that open, fill, and seal bags to thermal ribbon printing—almost everything at Pack Expo was geared towards reducing the time, labor costs, and potential for human error in packaging operations.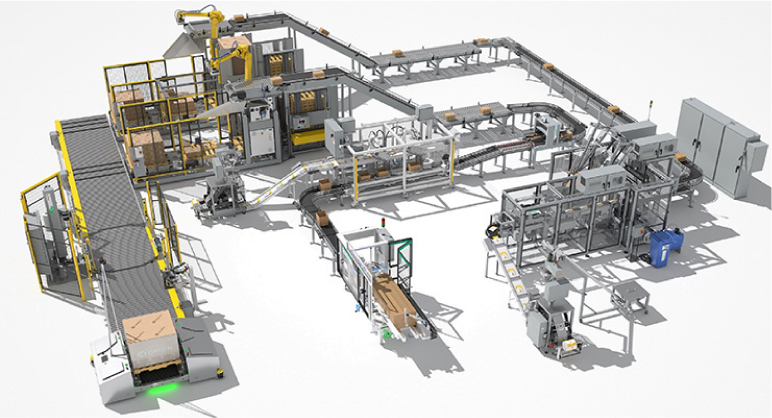 Flow wrapper machines
We want to give a special shout out to PAC Machinery and Paxiom for their extremely impressive flow wrapper machines. Flow wrappers are designed to perform three tasks in a continuous operation: form a bag, fill the bag with product, and seal and discharge the finished package. PAC Machinery was showing off high speed wrappers with small footprints that could be used in almost any size operation, from a start up to a large company.
Equally as impressive, Paxiom's flow wrapping machine can produce hundreds of finished packages per minute that are ready to ship. New technology from both of these companies will allow businesses to take their production to the next level and quickly scale up their operations.
The next thing we noticed at Pack Expo this year was the focus on sustainability.
Sustainable packaging solutions
In addition to new automation technology, manufacturers are also starting to develop environmentally friendlier, more sustainable material options. We saw products similar to what we already offer at Pioneer, like recyclable and biodegradable chipboard, corrugated material, and plastics and tapes. We also looked at some future technology that would allow companies to ship and protect their products using paper bags instead of plastic. That technology isn't quite ready to roll out, but we think it will be developed to roll out in the next year or two.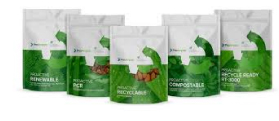 Packaging then and now
Although we weren't exhibiting, it was important for our team to attend the show, so we can continue to bring our customers the most advanced, innovative packaging technology on the market. There was an exhibit at Pack Expo that displayed 26 historic packaging machines dating from the late 1890s. The contrast between those early machines and the robots automatically filling biodegradable, sustainable bags in other exhibits was amazing.
Seeing where the industry was and how far it has come makes us proud to be at the forefront of the newest packaging technologies.