How to Find the Right Packaging For Your Product
Whether you are selecting product packaging for the first time or you're looking for a new custom product packaging solution, we know that there are many things to consider to ensure you find the correct option for your product.
And your product packaging matters, so we don't take this process lightly and we don't expect you to know it all. That's where only the best of the best product packaging companies can help.
At Pioneer, we take a variety of factors into account to guide you through the process. We provide you with solutions that not only make sense for your product but are also right for your supply chain and application.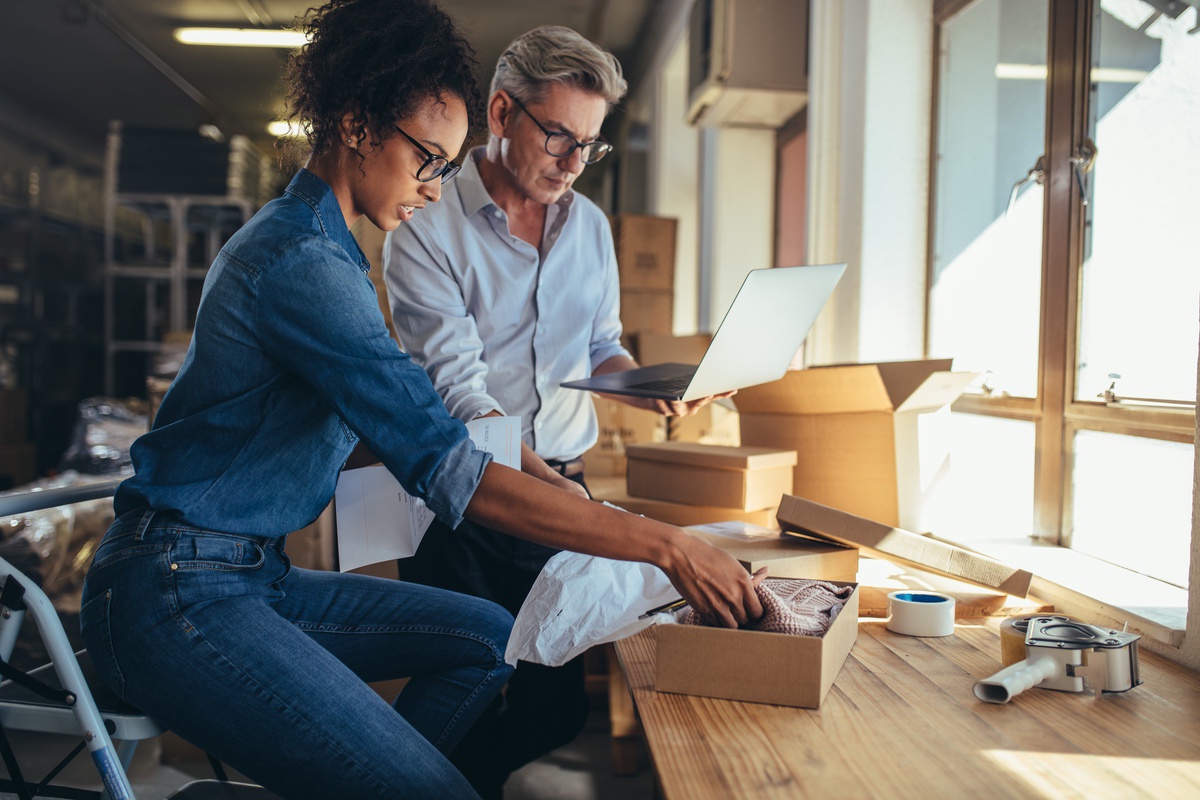 Your Goals and Budget
This is where our packaging experts begin. Your goals and your budget set the requirements that drive everything we do to find the solution that is right for your business.
We lead with curiosity about your circumstances to gain a deeper understanding of what your desired outcome looks like. Are you trying to correct a defect in your current packaging? Do you need a more sustainable option? Are you looking for packaging that will make your product more marketable?
Based on your requirements, we share considerations and work collaboratively to get your product on the shelf for the right price.
Your Product
Your product inherently has its own requirements that will help guide decision making about packaging and, together, we explore these.
How will your product be displayed? Will it need to be printed on or labeled in another way? Will it be filled using specialized machinery? Are there special regulatory standards your product needs to adhere to?
"I had a product to launch in retail in less than 3 months and had to find a packaging solution. Pioneer stepped in and helped navigate me through the entire process, including personally educating me on digital printing."
From your product's size, shape, and consistency to shelf life, regulatory requirements and more, we take all of the intricacies of your product into account to ensure we're only recommending the best solutions for your product.
Your Supply Chain
Product damage and loss happen so frequently through the supply chain that it is often considered a cost of doing business.
There are many product packaging companies out there, but not compare to Pioneer Packaging. When you come to us for quality packaging, our team of experts always reviews the process your product endures to get where it needs to go. We help you account for every step in your supply chain to ensure your product is packaged appropriately to withstand shipping, storage, and the elements.
At Pioneer, we become experts in your supply chain to help you find custom product packaging solutions that not only display and protect your product on the shelf but that also ensure optimal durability from start to finish.
Lean On Pioneer for Your Packaging Needs
At Pioneer, packaging is what we do. In fact, our team has been at it for nearly 5 decades. When you call us with a need, it's our goal to make it easy to find the right packaging for your product.
That's why we take a consultative approach, from start to finish, to guide you through the process of finding a solution that's right for your business.